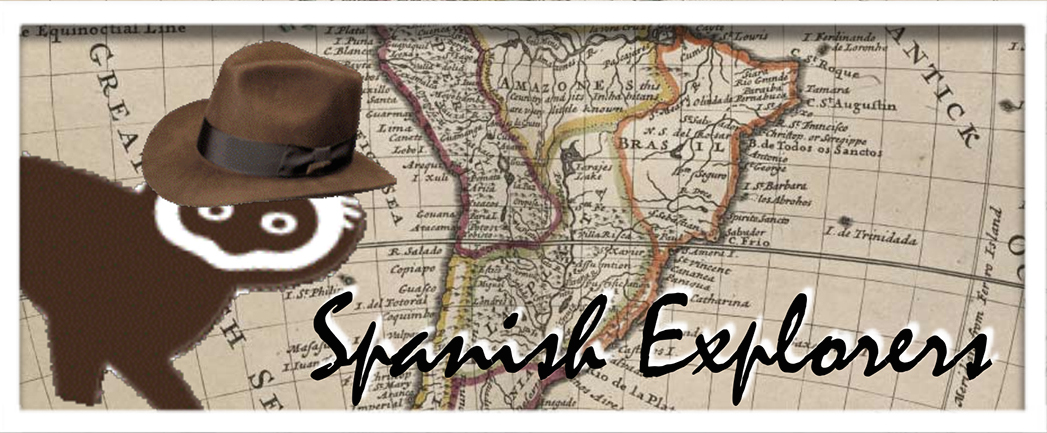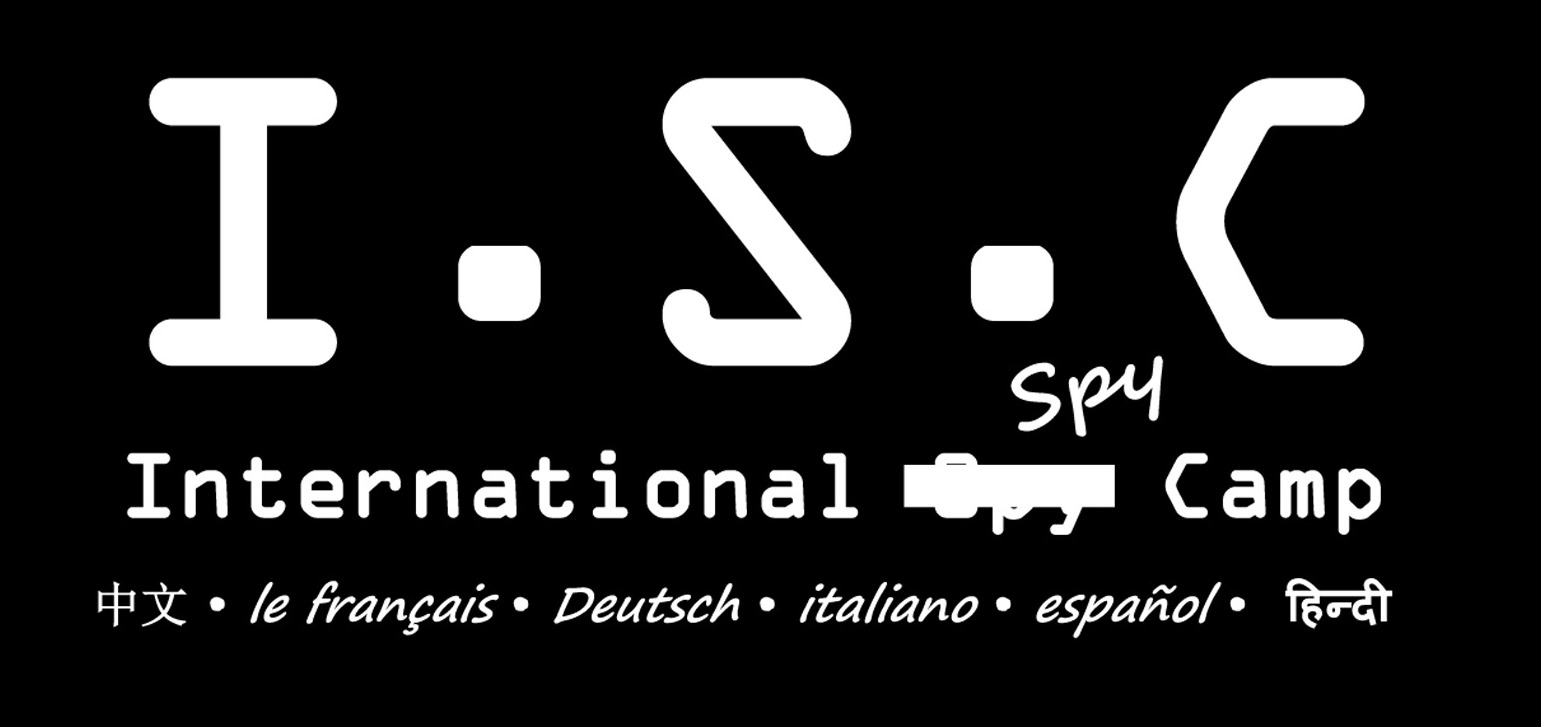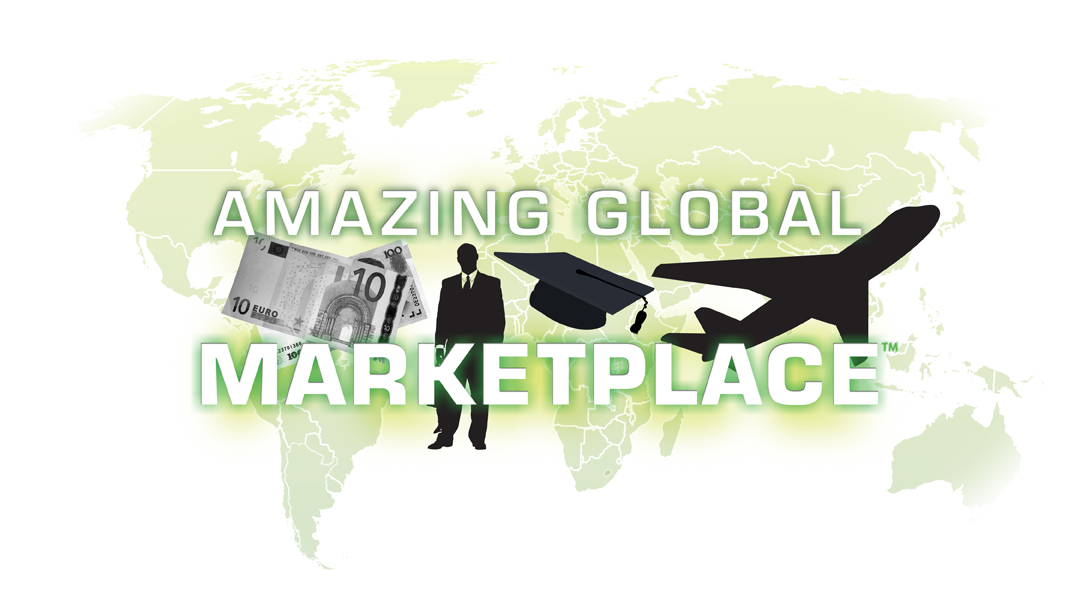 Check out Amazing Global Marketplace!
Los Monitos Language Company is a resource for schools, administrators and teachers. We can be the language department. We will develop and customize curriculum to match the school's pedagogy. We offer after-school programs in a variety of languages and produce International Festivals!
Learn More
Call 502-893-0933 today for more information.
Classic mobile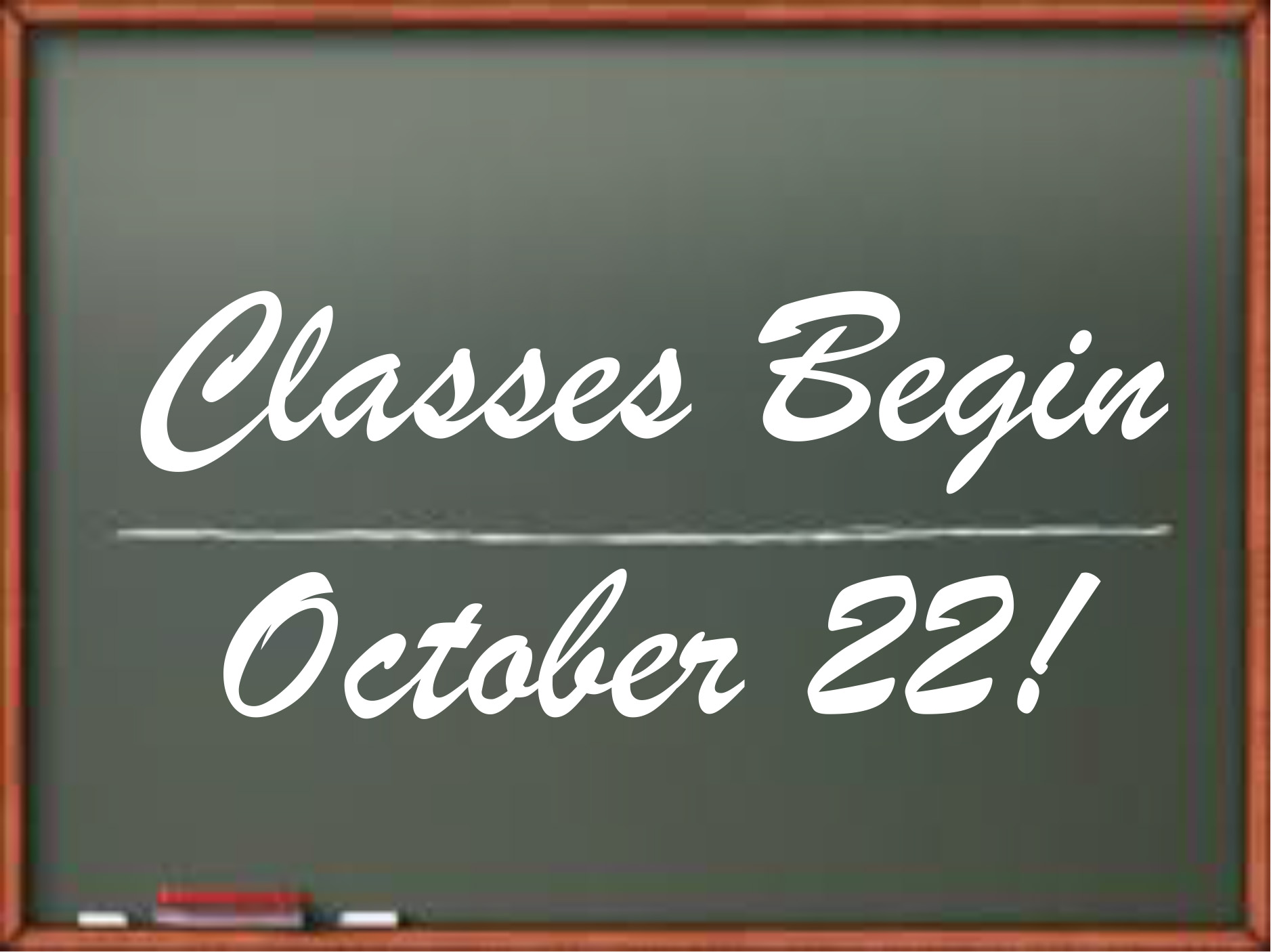 In addition to language instruction and cultural education in a classroom setting or at home, Los Monitos also produces Experiential Learning programs that expose language and culture in fun, interactive and unintimidating settings. These programs are great ways to investigate language and culture – combining education with entertainment. Experiential Learning. Serious Fun!

Call (502) 893-0933 today for more information.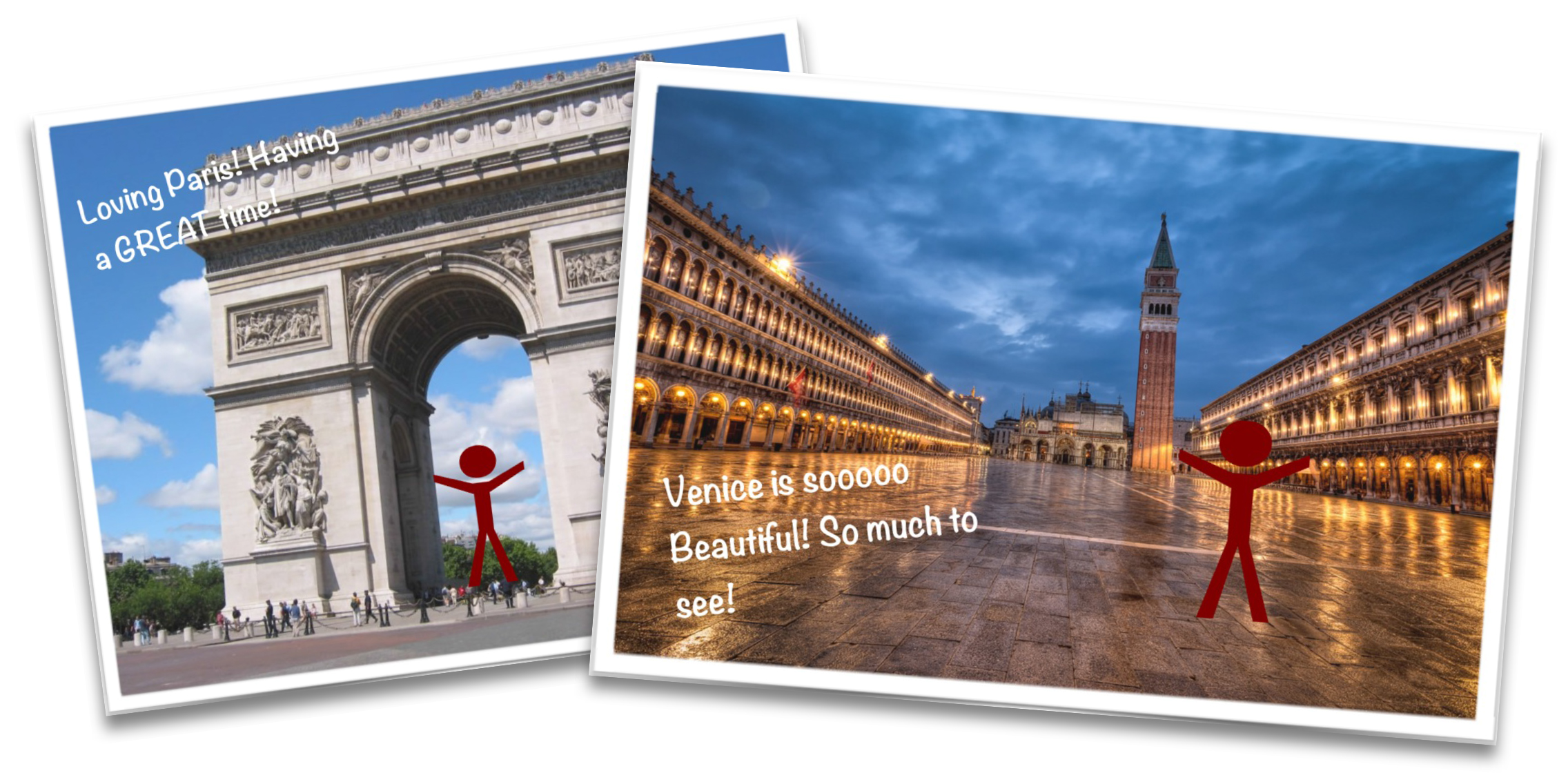 Plan for an upcoming trip to Italy or France with our new indispensable Destination Programs!
Get Connected to Los Monitos!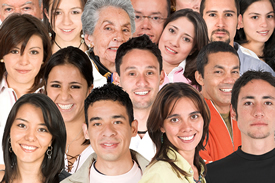 Of the many programs that Los Monitos Language Company offers, the widest variety of programs is offered to our adult language learners. Classroom-based learning, Community-based learning, Private Instruction in Home or @Work, Brown Bag @work programs and a wide offering of Experiential Learning Opportunities.

May is FRENCH month at Los Monitos!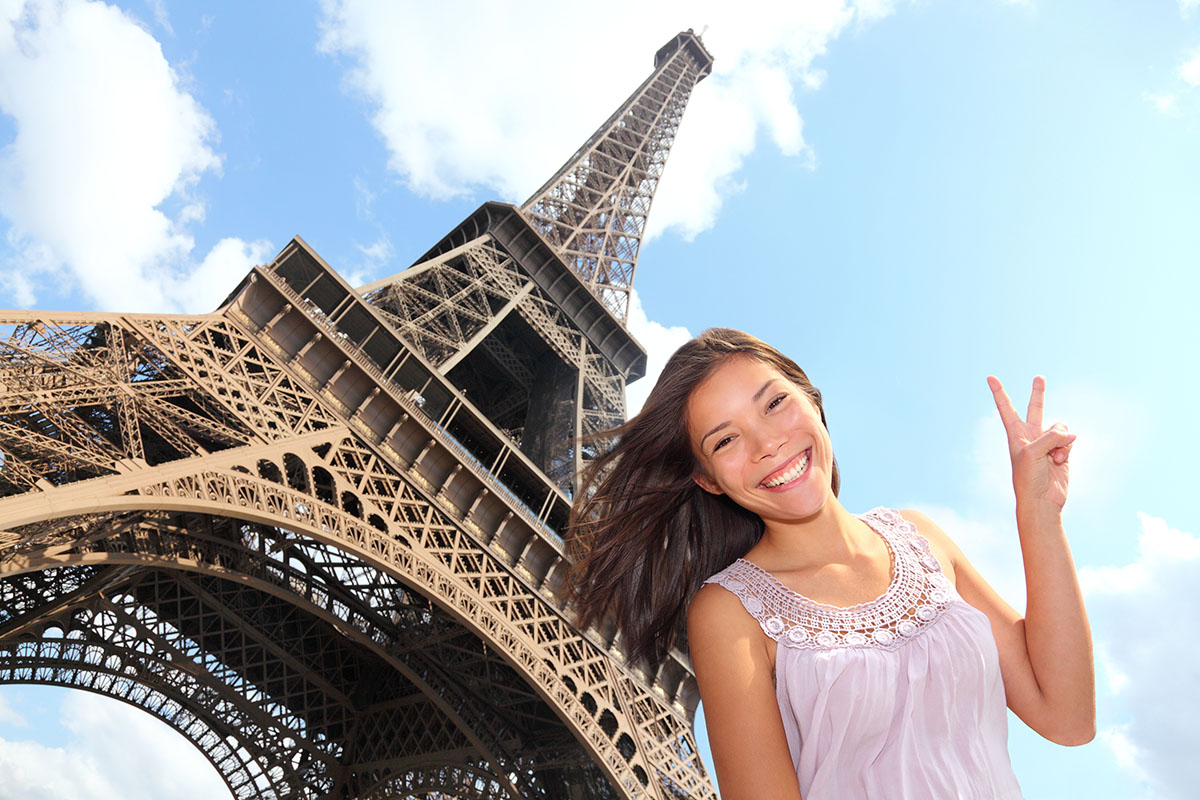 See all of the opportunities to learn about and experience French language and French culture, receive our BEST discounts AND register to win one of three $50 gift cards to Brasserie Provence!
Learn More

Call 502-893-0933 today for more information.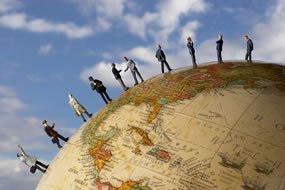 Los Monitos Language Company is a for-profit company and understands that other companies must evaluate the need for language instruction, cultural education, translation and interpreting from the standpoint of Return on Investment.

Learn More




For adults with tight schedules or a desire to learn alongside their co-workers...our Brownbag Series is a perfect 1 day per week lunchtime or afterwork program!