Internationally-Themed Summer Camps
There's something for every little world citizen this summer. 
We develop, produce and deliver innovative, customized, effective and enjoyable world language and cultural programs.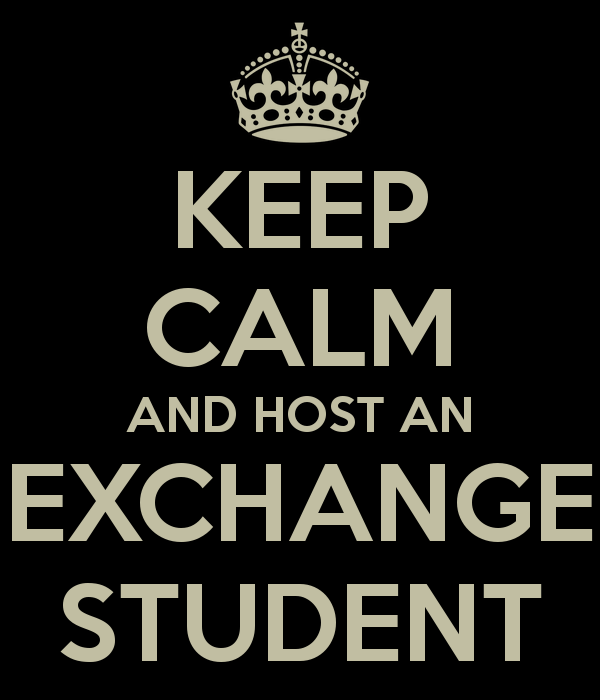 Host a Foreign Exchange Student
If you can't be the foreigner, host one! We can facilitate the process of your family becoming a host family for a high school exchange student. The exchange experience significantly enriches the lives of both the host family and the exchange students.