Greet the new year with a language goal.
Now Enrolling for Winter 2018 Group Classes
*NEW* Voilà! French Cooking, Build-Your-Own Group Class Options, Revamped XL Spanish, German, Arabic and Japanese
We develop, produce and deliver innovative, customized, effective and enjoyable world language and cultural programs.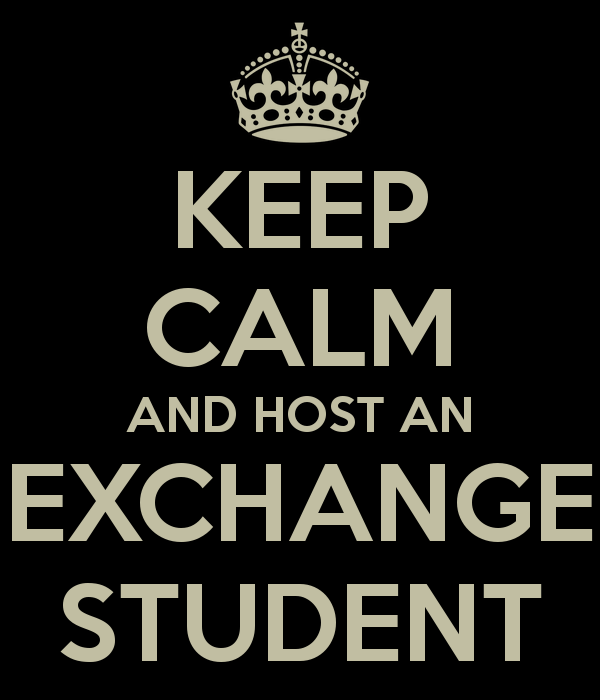 Host a Foreign Exchange Student
If you can't be the foreigner, host one! We can facilitate the process of your family becoming a host family for a high school exchange student. The exchange experience significantly enriches the lives of both the host family and the exchange students.