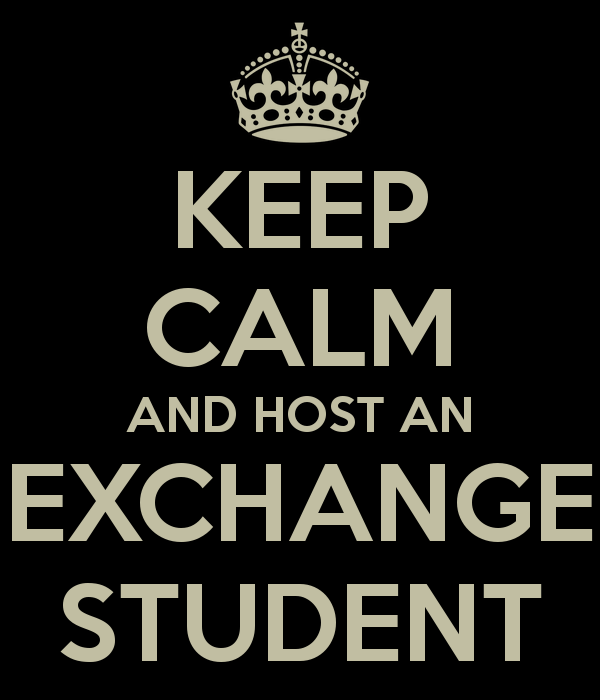 Los Monitos Language Company partners with Pan Atlantic Foundation to find willing host families, select exchange students, facilitate application process, obtain school approval, and supervise exchange student and family over the course of the academic year.
Each year Pan Atlantic Foundation works with the State Department and exchange program agencies all over the world to identify students that want to spend a year in the United States as a high school foreign exchange student. These students could come from any number of countries, including Australia, Brazil, Germany, Italy, South Korea, Spain, Thailand, and more.
If you would like to learn more about becoming a Host Family, please contact us:
Phone: (502) 893-0933 E-Mail: bill@losmonitos.com
OR go ahead and complete our Prospective Host Family Profile. That will give us some information up front and we'll have more to share with you with we contact you.