There are lots of REASONS to study another language…
For TRAVEL – Are you planning to travel to another country soon? Why not be as prepared as you can by learning some of the in's and out's of that country from a native speaker?  Or how to get around or order from a menu?  Get the most out of your trip!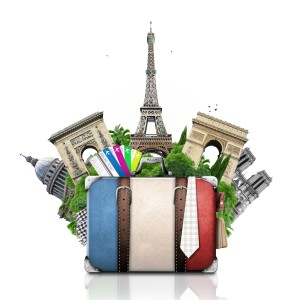 For BUSINESS – Are you going to meet with business partners from another country?  Is your company expanding into a new market? Why not make a great first impression by better understanding their cultural and business norms?  Learning just a little of a new acquaintance's language goes a long way toward establishing goodwill and trust.
For FUN – Learning another language can be challenging, but it doesn't have to be boring!  Why not make a social occasion out of it?  Recruit a group of friends, family or co-workers to learn it together?  Host a wine and tasting party?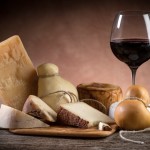 For NO REASON at all! Truth be told, there doesn't have to really be a specific reason for you to learn another language.  If you're interested in it, that's enough!
Are you interested in GROUP CLASSES or PRIVATE / SEMI-PRIVATE Instruction or SOMETHING SPECIAL?
Do you have kids?  Check out our Current Children's Programs.
Want to talk to someone in person? E-mail us and we'll contact you! Or call us at (502) 893-0933.