Kid's Programs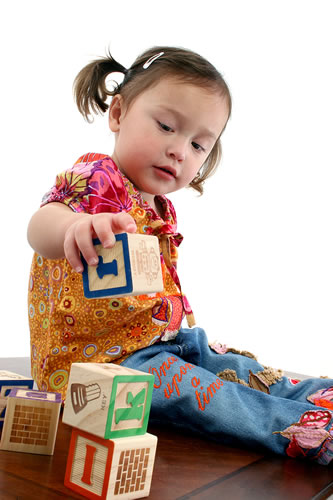 Los Monitos Loves Kids!
Los Monitos began by teaching languages to children and that emphasis remains today. Our programs engage children through interactive activities, games, songs, worksheets and experiential trips.
Like our adult programs, we introduce concepts to kids in useable blocks of information. Each program we offer has various themes or structured modules which introduce, practice and repeat vocabulary and expressions. Our instructors speak and engage students predominantly in the target language.
Why Teach Kids a Foreign Language?
Globalization ("the world is flat") and immigration ("people from other countries are living and working in the United States") is increasing and will continue to increase. The labor market and economy that today's children will inherit will be more diverse and will demand global skill sets – the ability to communicate in other languages and understand other cultures.
Language and cultural education will prepare our children to better relate and engage their future colleagues, clients and employees. In addition to practical reasons, language acquisition is a highly developmental exercise. It sparks the mind and stimulates children to begin recognizing and building patterns.

How Young Can Children Learn a Language?
Children are capable of communicating at very young ages. Los Monitos offers its foreign language group programs to children as young as
3-4 years old
through its
"Parents & Me"
series. Los Monitos also offers customized individual instruction to even younger children (16-18 months old).
Los Monitos Language Center Kid's Programs
PARENTS & ME CLASSES:
Introductory Spanish, French & Chinese for
3-4 year-olds
. Children will learn key words and phrases through songs, games and activities that use kinestetic learning and fun! One to two adult family members may accompany each child to learn language activities that can be done at home for further learning and fun.
Mis Papis & Me (Spanish)
Mes Parents & Moi (French)
MaMa BaBa & Me (Chinese)
After-School Programs
Private Tutoring
Call 502-893-0933 to discuss specific private instruction options for kids.
Special Events
Los Monitos provides entertainment and activities for children which enhance events that other groups are hosting. Whether school programs, PTA sponsored events, birthday parties, corporate events or festivals and celebrations, children can be engaged and entertained through age-appropriate language and cultural activities.
schedules
Current Group Classes
Children's Enrollment Form
Download Children's Enrollment Form
Special Programs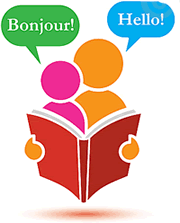 Los Monitos has developed and continually develops unique programs which introduce children to different aspects of language and culture. Some programs that have recently been or currently being offered include:
Los Animalitos Program - Spanish at the Louisville Zoo!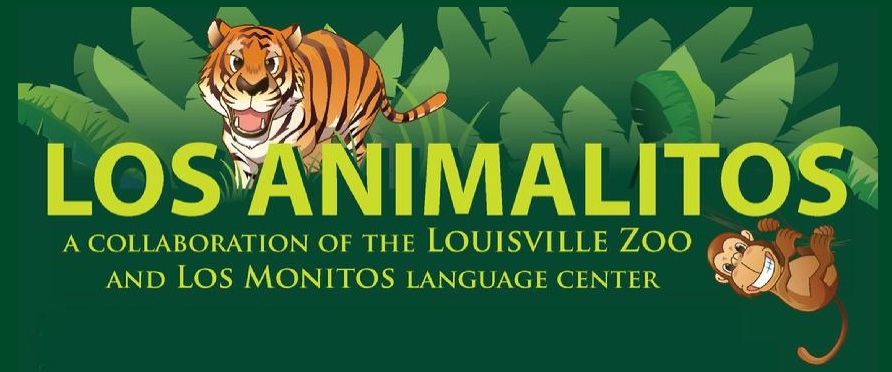 An AWESOME Summer Camp and Afterschool Program for 8-13 year olds!