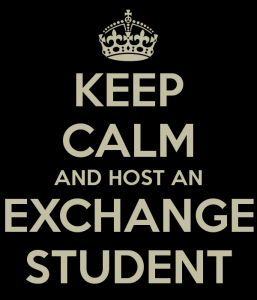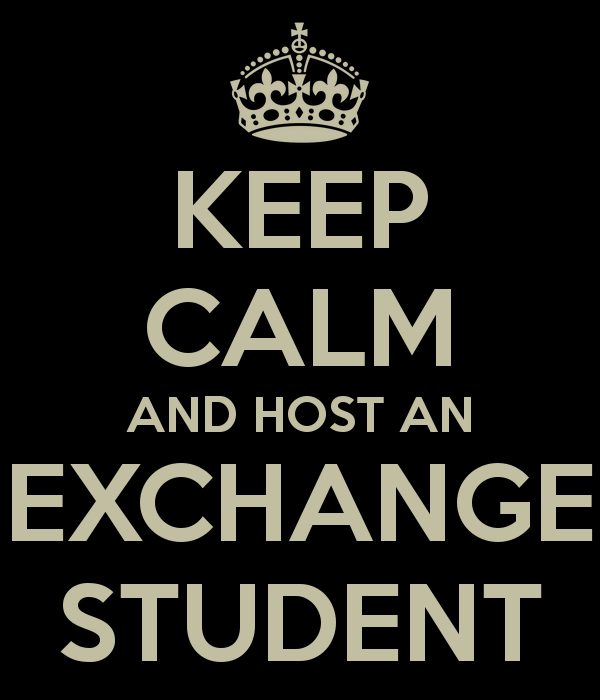 Los Monitos can help you explore the world in many ways, including facilitating the process of your family becoming a host family for high school exchange students from numerous countries across the world, including Australia, Germany, Italy, Mexico, Spain, and Thailand!  Exchange programs literally change the lives of the students and the host families in very enriching ways.  Everyone learns more about each other and host family kids get to have a really cool international sibling for a while!
If you are interested in learning more about this opportunity, please call us at (502) 893-0933 or E-mail us!
Representatives from Los Monitos will walk you through the process of qualifying as a host family, selecting the right student for your family, preparing for arrival, and be a support system for both the student and your family during the academic year!